Folding Chairs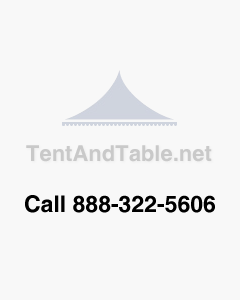 Folding chairs are a necessity to have at any party. Plastic chairs are ideal for large parties because they are light and easy to set up at tables and stack after when the event is over. Our folding chairs are the best on the market so purchase yours today! You can get a cart that holds several chairs at one time and store them away until the next event.
Resin folding chairs would be good for an event that needs to add a touch of elegance, such as an outdoor wedding or company picnic. Fan back chairs are available to add some style to your parties and events. Chair accessories include caps that can be placed on the legs to keep them from scratching the floor.
Take advantage of our tiered pricing on our Folding Chairs!