Rhino Inflatables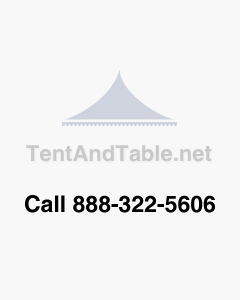 Introducing Our New Rhino Line Inflatables -- 100% Commercial Grade!
The Rhino 7-Element Obstacle Course is one of our best renta...

This Rhino 30' Obstacle Course will add the thrill of compet...

The Rhino Rock Climb Slide is the ultimate in competitive en...
See who can tackle this Rhino 40' Obstacle Course the fastes...

Regular Price: $1,999.99

Special Price $1,799.99

Ring the bell and step inside our Rhino Ever Tuff Punch Out Boxing Rin...

Are you ready for the ultimate phsyical challenge? The Mega 3-Pie...
Regular Price: $999.99

Special Price $899.99

Experience the timeless family game on a large scale with the Rhino X-...