Rhino Inflatables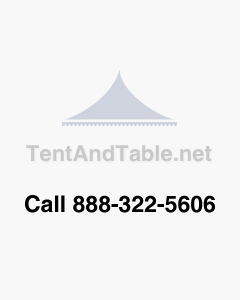 Introducing Our New Rhino Line Inflatables -- 100% Commercial Grade!
Are you ready for the ultimate phsyical challenge? The Mega 3-Pie...

The Rhino Rock Climb Slide is the ultimate in competitive en...

This Rhino 30' Obstacle Course will add the thrill of compet...
The Rhino 7-Element Obstacle Course is one of our best renta...

See who can tackle this Rhino 40' Obstacle Course the fastes...