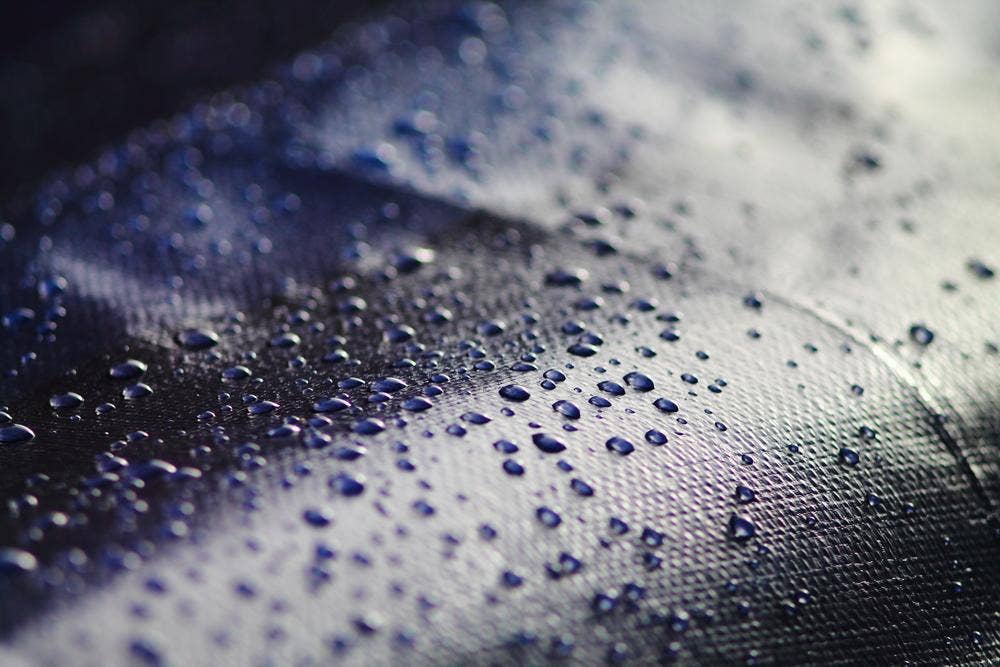 Wondering Where to Buy a Tarp?
Tent and Table
Has You Covered!
We all know how valuable tarps are for any event and party rental business. They're essential for setting up commercial inflatables. They're incredibly handy when using party tents. From your warehouse to your truck to the job site, tarps are an essential part of your rental operation. But figuring out where to buy a tarp? That can be a pain.
There are loads of tarps for sale all over the web, in box stores, and elsewhere. But in your line of work, "any old tarp" won't cut it. So you're looking for heavy duty tarps for sale that are rental tough with proven success in the industry. That's where Tent and Table comes in!
We carry a wide assortment of heavy duty tarps tested and proven in actual rental environments. And when we say "wide assortment," we're not messing around. We have professional grade tarps for just about every purpose inside and outside of event and party rentals.
TNT Has Loads of Tarps to Choose From
Looking for a high quality poly tarp? Our blue poly tarps are resistant to water, mold and mildew, rot, and tears. They're super durable, with 8x8 5 millimeter polyethylene weave, heat sealed seams, and hems reinforced with rope. And they feature arctic flexibility, ensuring you can rely on them in just about any weather conditions, including freezing temperatures.
Need something even tougher? Our fully waterproof heavy duty vinyl tarps are a huge step up from their poly siblings. These commercial grade tarps are tougher, with 14x14 weave and 12 millimeter PVC vinyl. They're UV treated on both sides, too, for exceptional protection from the sun. so when the job gets challenging, you know these tarps are going to continue delivering for you.
And these are just the tip of the iceberg. Or tarpberg? Puns aside, TNT has a huge selection of tarps in just about every style you could need or want. We have heat resistant silver tarps, hay tarps, wood pile covers, black mesh tarpaulins, you name it. So give us a call today at 1-716-832-8368 and we'll gladly help you find every tarp your rental business needs to thrive. And don't forget to ask about our sales, too!
More Useful Content We Think You'll Enjoy
How to Make a Tarp Last Longer: Six Practical Tarp Care Tips
What are Tarps Made Of? And Why Do Tarp Materials Matter?
Are Tarps Color Coded? Do Tarp Colors Mean Something?