Wet / Dry Bounce House Slide Combos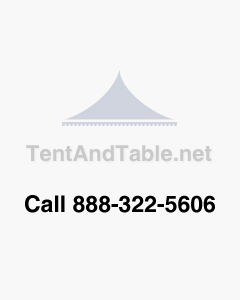 Bounce House Water Slides for Sale | Commercial Water Slide Bounce Houses
Looking for a commercial bounce house with a water slide for sale? Tent and Table offers heavy duty bounce houses with water slides for your party rental, inflatable business or other party needs. Our water slide bounce houses are built to last and adhere to the toughest U.S. safety standards.
Our wet / dry bounce house slide combos are the perfect product for your inflatable needs. Whether you're interested in just bouncing around or trying to cool off with a splash, our dual-purpose bounce house slides are for you. These slides can be used as a standard bounce house with slide, or of course turn the water on for an exciting bounce house water slide experience!
Connect your water slide bounce house in minutes. Our bounce house water slides are easy to set up -- all you need is a standard garden hose. Simply connect your hose to the built-in standard water sprinkler system. Sealed seams prevent water from entering inside your bounce house slide combo unit.
Shop and save on high quality bounce house water slide combos for sale at Tent and Table today. Have questions? Give us at call at
1-888-322-5606
to speak with an experienced representative today!