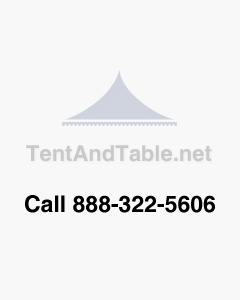 Commercial Interactive Inflatables | Interactive Inflatable Games for Sale
Looking for giant interactive inflatable games for sale? Tent and Table is your #1 distributor of high quality, commercial interactive inflatable games for your party rental business. Our large selection of heavy duty inflatable interactive games, inflatable sports games, Zorb balls, velcro wall suits, sealed air frame games and more are perfect for any party, event or venue.
Have questions about any of our commercial interactive inflatables for sale? Give us at call at 1-888-322-5606 to speak with an experienced representative commercial inflatables specialist today!