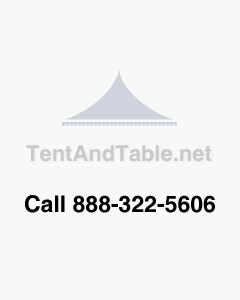 Inflatable Slides & Inflatable Water Slides for Sale
Tent and Table offers commercial inflatable slides and inflatable water slides for sale. Our inflatable slides and water slides are built with high quality materials that provide a safe and fun experience and a strong, durable unit that will last for multiple seasons of rentals.
We offer a large selection of giant inflatable water slides for sale. Check out our tall log mountain dual lane water slides, retro rainbow double bay inflatable slides, colored marble tropical water slide, inflatable slide curve extensions, modular water slides and more! Take a bigger dive and check out our inflatable water slides with Slip N Slide extensions!
Our slides feature an ultra-safe, exclusive "No-Jump Top"™ design and an exclusive Gator Mouth™ stress relief system. Our splash zone drains helps keep the water level of your slide ideal for all ages. Triple threading and additional glued seams prevent water from entering the unit.
Tent and Table is your #1 distributor of commercial inflatable slides and water slides for sale. Have questions or curious which inflatable slide would work best for your business? Give us at call at
1-888-322-5606
to speak with an experienced representative today!